This years Cobblemonster will be the last for the foreseeable future.
There are many reasons why we've made this decision and they are too long and too boring to go into here. All we know is its better to go out somewhere near the top than drag things out. There might be something similar in the future, maybe from us or maybe someone new. Who knows, never say never and all that.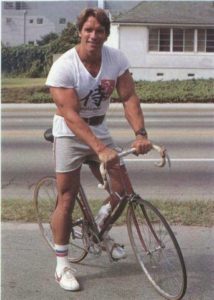 Don't be sad – instead get ready for the last tango on the pave on April the 14th!
With this in mind we're advising all riders to spread the word and shake out all those people you know who said they might fancy riding the Cobblemonster – this might be their last chance! If you know anyone interested get them to sign up here .
Given the occasion we'll be offering up the classic route with a a few surprises and route twists. We'll also be trying to bring you the best range of raffle prizes we've ever had for the post ride festivities at JAMM. And we'll have Paris-Roubaix live on the big screen as usual.
All we need now is great weather…and you!